Danny Brittain Band Management
The premier live music booking agency for any occasion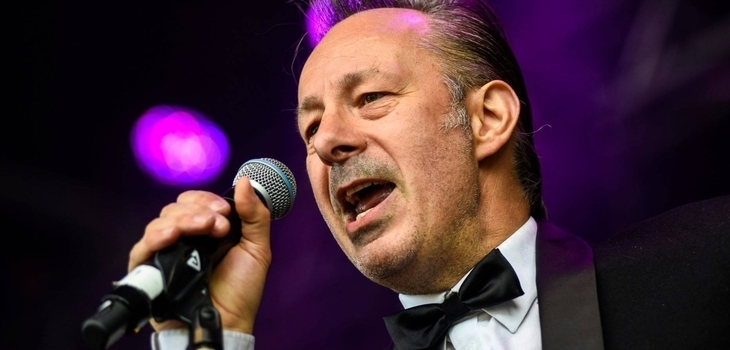 Welcome to DBBM
Danny Brittain Band Management provides live music for all occasions.
Over the years Danny has worked as manager and agent to live acts such as Bobby Womack, The Rebirth Jazz Band, Gil Scott Heron, Desmond Dekker and Geno Washington, and provided live bands for some of Europe's most high end parties and events.
He exclusively represents two of the UK's best retro and party bands, 'The Rock n Roll Society' and 'Lovetrain'.
As the singer of The Stargazers back in the 80's Danny played the Hammersmith Apollo (or Odeon as it was then) an amazing 17 times, supporting Elton John and Shakey on national tours and played all over the world (and The Stargazers still tour).
He also recently founded Rock-a-Nore Records, a Hastings based record label set up to develop talent in 'Europe's most musical town'.
Check out the rest of our site to discover more.